Tenants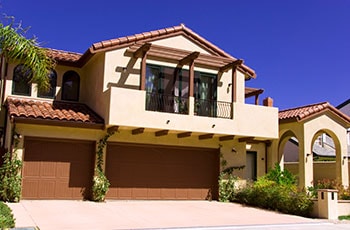 Contact Us

314-367-7646

1020 Union Blvd Ste 120 St Louis Mo 63113

helixrealty@gmail.com

Maintenance Request
- through Tenant Portal
Tenant Portal
The
Tenant Portal
allows you to
pay rent
, check your
ledger
, and add a
maintenance request
and more.
To Sign Up:
Call the office and give us your email address. We will send you a portal and that's it, you're done!
Pay Rent
Tenant Portal: Sign in to the
Tenant Portal
and pay by Checking.
In Office:
Pay by Check, Money Order or Debit for free
Pay by Credit Card*
Drop Box:
Located next to ths side entrace at the office.
Online:
Pay online with credit card*:
Helix
*A 3% fee applies for Credit Card use
Maintenance Requests *
Requests can be made by calling 314-367-7646,
email
or
through the
Tenant Portal
.
* For emergencies, on weekends and after hours:
Call 314-367-7646 and listen for instructions.
Lockouts:
Call the office during business hours.
After Hours
- call Locksmith Experts 720-254-2359 for 24 hour service. There is a $80.00 charge that will be billed to tenant.