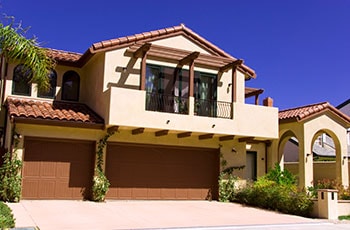 Privacy Notice
All Information submitted on our site (the application and web mail) is for our use only. It is never shared or sold.
You may opt to deliver this information in person and we will not enter it on our site.
We do not store your information on our site and use a secure server to protect you.
You can correct any inaccuracies in the information by calling us or sending us an email at helixrealty@gmail.com. We will send you a verification within 2 business days.
Any policy changes will be posted on our website and emailed to all current tenants.
Prior tenants information will be shredded after such time as we are required by law to retain it.